Breeze2000

CDMA Networks
Minimizing initial network costs, its IP-based architecture, combined with a distributed structural design, makes the Breeze2000 an unmatched compact infrastructure solution for carriers servicing the local loop in emerging markets.
As a large scale deployable network, it is particularly optimal for small-to-medium scale networks in urban, suburban and rural areas. This CDMA network solution minimizes operators' initial investment and expedites time-to-market ensuring profitability quickly.
Breeze2000 is a future proof, IP-based CDMA2000 1XRTT solution that provides wireless telephony and always-on data access over wide coverage areas for mobile and residential users.
Large scale deployable, the Breeze2000 is particularly optimal for small-to-medium scale networks in urban, surburban and rural areas. Its distinctive distributed IP architecture minimizes operators' initial investment and expedites time-to-market.
DATA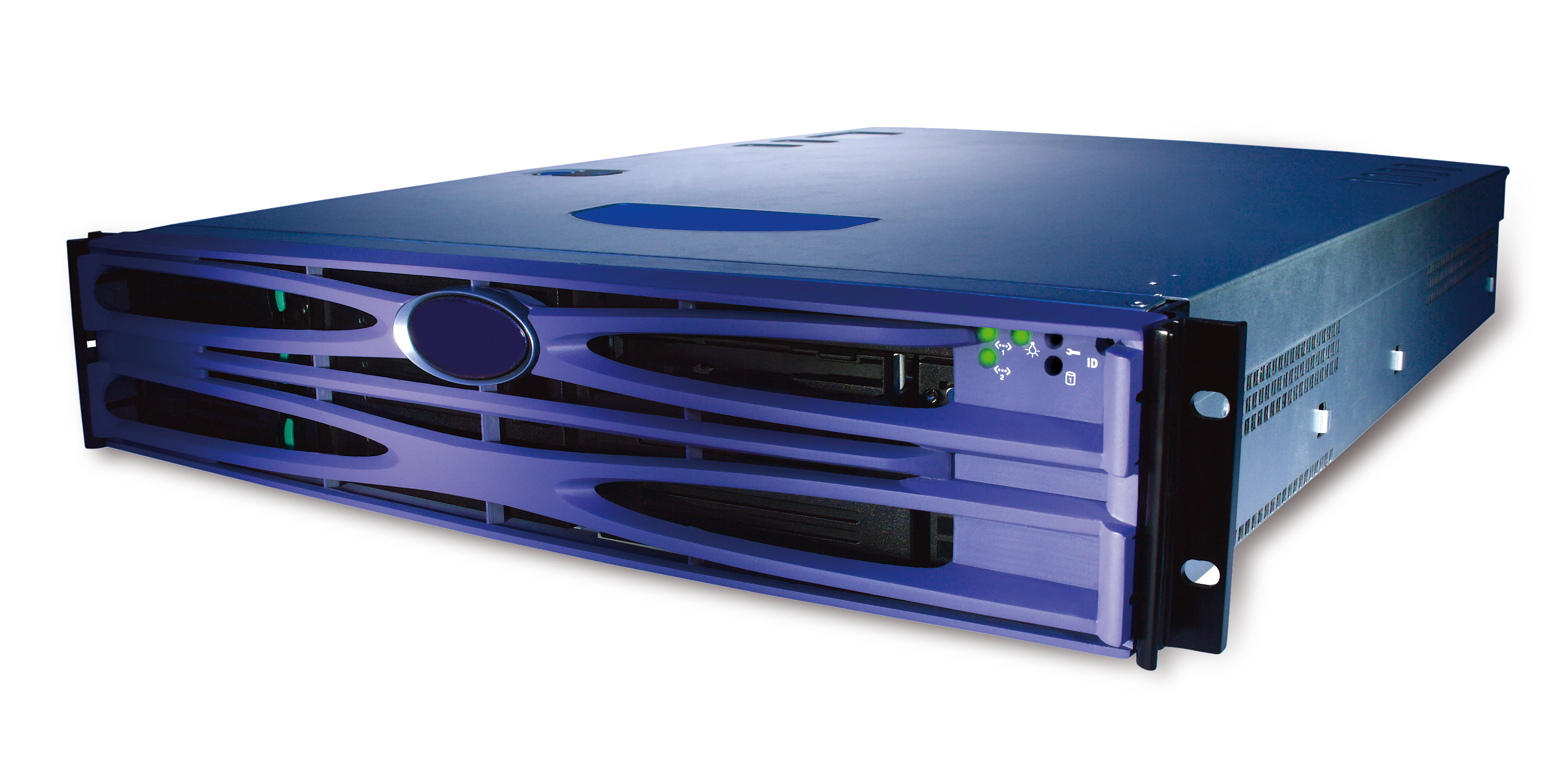 PDSN
An optional rack-mounted unit, used as a service node for packet data transmission for always-on data access. Centrally located, the PSDN efficiently aggregates the data traffic from the radio network and communicates with the operator's AAA server.
OSS - Operations and Maintenance Subsystem

Breeze2000 OMC
The Breeze2000 OMC is an easy-to-use and comprehensive network management system. The OMC enables remote mointoring and configuration, which translates to savings in both maintenance, time and expenses.
Transmission

For transmission alternatives the Breeze2000 CDMA BSSs can communicate to the NSS using a variety of Point-To-Point or Point-To-MultiPoint transmission medias; i.e. SDH or PDH, over fiber, terrestrial microwave link as well as satellite link.
The Breeze2000 product line delivers unmatched savings in the operation expenditure of transmission media due to its unique feature of local switching of intracell calls. The BSS's Ethernet port can be connected seamlessly to the transmission IP port or to E1 through common and low cost converters.
The BreezeMAX 3500, Point-To-MultiPoint world leader WiMAX platform as well as the WALKair 1000 and WALKair 3000 can effectively backhaul the Breeze2000 BSS traffic using either sub 11GHz bands or 10.5, 26, 28GHz bands.
BSS - Base Station Subsystem

The Breeze2000 BSS products are compact and scalable to provide coverage in both urban and rural areas
By using our base station subsystems you'll reduce your total cost of network ownership and provide a network growth path that allows you to pay as you grow, easily expanding your subscriber base and service offerings.
Breeze2000 BS Plus - BTS with built-in BSC
A compact and modular rack mounted, small footprint base station. The BS Plus integrates the BSC/IWF and BTS functions into a single unit. Seamlessly scaleable in both frequency carriers and sectors per cell, it offers maximum coverage and optimal capacity.
Breeze2000 Pico BS Plus
The Breeze2000 Pico BS Plus is a cost effective, highly distributed CDMA2000 radio network based on IP connectivity.
This flexible indoor platform utilizes existing Private Branch Exchange (PBX), Public Switch Telephone Network (PSTN) and Voice over Internet Protocol (VoIP) infrastructure to provide wireless communication within public and private networks.
It is ideal for unobliging in-fill environments and wireless office applications. Its compact form makes it suitable for pole or wall mounting.
As a complete CDMA2000 access network, the Pico BS Plus is flexible enough to interface with a distributed or centralized Trunk Gateway that connects to a legacy CDMA switch over E1/T1. Alternatively, the system can directly interface with a softswitch over IP.
NSS - Network Switching Subsystem

We offer full-featured NSS products in a compact and cost-effective system including all the value-added services for a CDMA Network. It allows an operator to deploy a distributed MSC network that switches local traffic, dramatically reducing backhaul costs.
Breeze2000 MSC
An optional IP-based call server, used specifically for SS7 or PRI interconnections to the PSTN. The MSC enables significant savings on backhaul by providing local termination of intra-cell phone calls. The MSC is a small, rack-mounted unit that is centrally located in the network regardless of the voice traffic path and economically fits networks of all sizes up to a 100,000 subscribers.
Scalable from 1000 to 100, 000 subscribers while keeping the per subscriber pricing competitive.
Lower startup costs and lower upgrade/expansion costs compared to traditional MSC based solutions.
All IP distributed architecture enables redundancy and high availability.
Complete turn-key solution to simplify system integration and deployment.
ANSI-41 protocol support enables inter-working with PLMN nodes from other vendors.
SS7 Trunk Gateway
A modular and scalable, rack mounted signaling and media gateway managed by the MSC. Located at either the PSTN switch or a remote site, theTrunk gateway connects to one or many base stations (BS Plus) over an IP network. In this way, traffic for an entire service area is efficiently aggregated from base station sites over a backhaul link into a one central gateway or many distributed ones, and then transmitted to the PSTN over SS7 or PRI links.
V5.2 Access Gateway
A modular and scalable, rack-mounted signaling and media gateway. Located at either the class 5 switch or a remote site, the access gateway connects to one or many base stations (BS Plus) over an IP network. In this way, traffic for an entire service area is efficiently aggregated from many base station sites over a backhaul link into one central V5.2 gateway.
VAS - Value-Added Services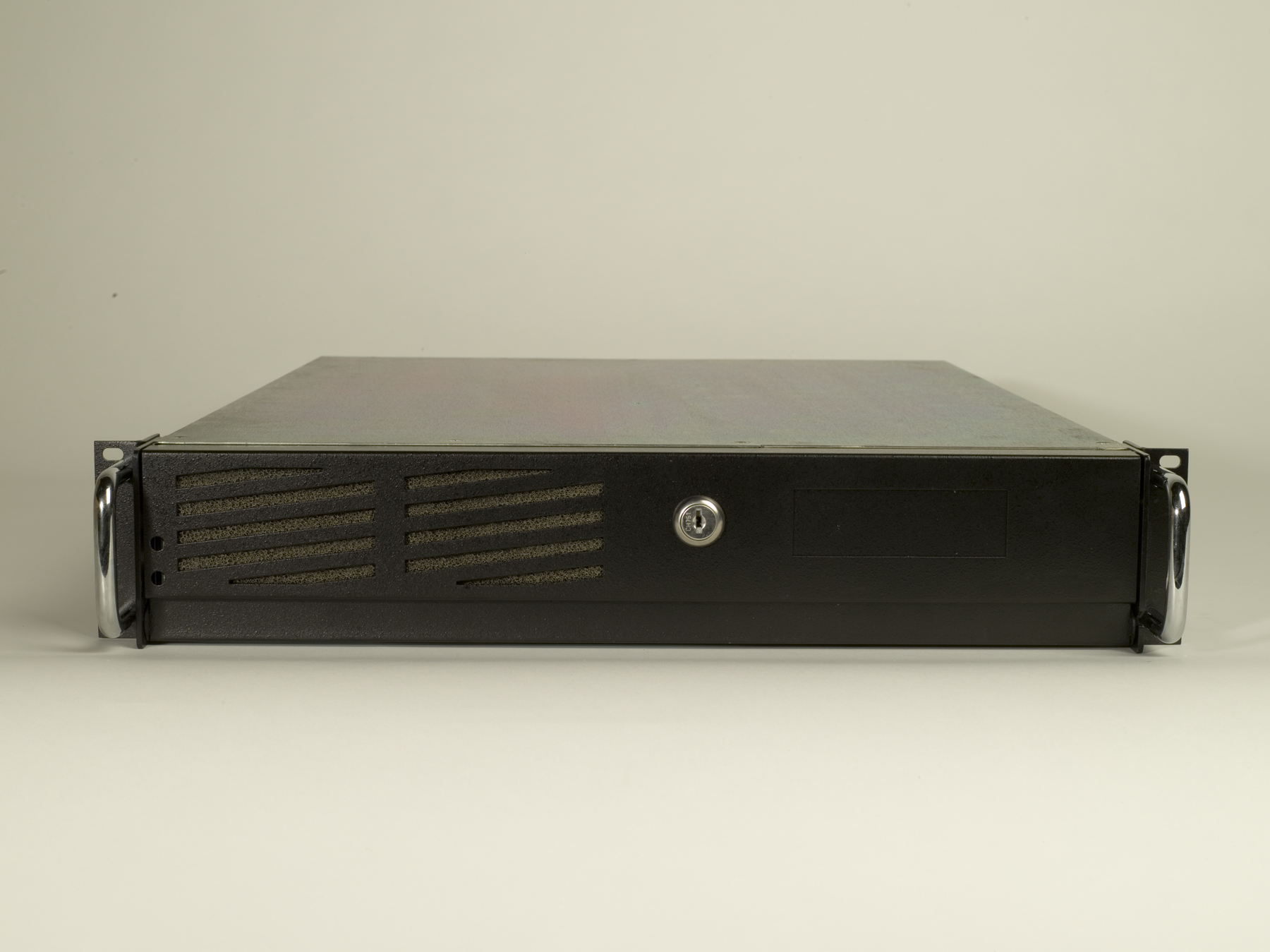 We provide operators with a wide range of features to grow your business, including basic telephony services, built-in Prepaid, Voice Mail and SMSC value-added services.
AAS (Audio Announcement Server)
The audio announcement server is designed to provide multi-language call and prepaid voice announcements to the subscribers throughout the CDMA network. This can be done over 30 channels to keep subscribers aware of their call status and prepaid account information. The announcement can be recorded and the playback can be flexibly configured to meet the specific requirements.
AuC (Authentication Center)
The authentication center protects your network from intruders. The authentication service assures both a high level of confidentiality for user data and signaling, and protection against the tracing of a user's location.

PPS (Prepaid System)
This is a mobile prepaid service. It contains three operational modules: accounting, prepaid and tariff. The accounting module stores subscriber information. The prepaid module stores the prepaid cards information and processes account recharging. The tariff module stores the tariff sheets and processes tariff queries for each call. It also performs many other value added functions.
SMS (Short Message Service)
The Short Message Service Center (SMSC) delivers short messages over mobile networks. It is a store and forward way of transmitting messages to and from mobiles. The text message from the sending mobile is stored in an SMSC which then forwards it to the destination mobile. If the recipient is not available, the short message is stored and can be sent at a later time.
VMS (Voice Mail System)
The VMS provides voice mail service to the calling party when the called party is busy, no answer, not reachable or switched off. Subscribers can receive and retrieve their messages and maintain their mailboxes at any time from anywhere. The VMS functions with the SMSC to provide message indication. The VMS sotres voices and syntax of 16 languages to support different countries without modifying software or recording new voice.
Download the Breeze2000 data sheet - PDF Version